Air & Love… but also Water! We have dedicated ourselves to this emotional phrase. That´s 9ll stands for! In German: luft & liebe! Yes, you are right! Not 911 in Numbers. But 911% Emotion. A picture, which also represents 911 depending on the spelling. We use the "small "l" notation. The swan symbol in our logo is the name of the Dutch owner "Zwaneveld". The "Zwan" in the name is dutch and stands in German translation for the swan and fits in the meaning and the lettering 9ll. The swan is considered a symbol of eternal love and embodies perfect beauty. The pure love and passion that we feel in connection with classic and current Porsche 911 models.
After this little digression to our naming but now to the actual philosophy. Of course, there are already other companies dedicated to our described services with high professionalism and quality. And the question in this context is: why do you need us?
9II Sportwagen acts as a service provider around the Porsche 911 theme, drawing on an extensive network of specialists from a wide variety of sectors. From repair work, revisions of the engine, transmission, etc., dynamic adjustments, TÜV registration, maintenance, preparation of reports and much more
We carry out this work on different specialists of the individual trades, because we have come to the conviction that experience and specialization on specific work is a very good way. Fore sure, a pizza can be ordered at an all-in restaurant. However, it tastes best at your home Italian next to you, which usually makes them a touch better. In particular, guarantees are resp. Warranties on the work performed distributed to several companies. And you know, who scatters does not slip!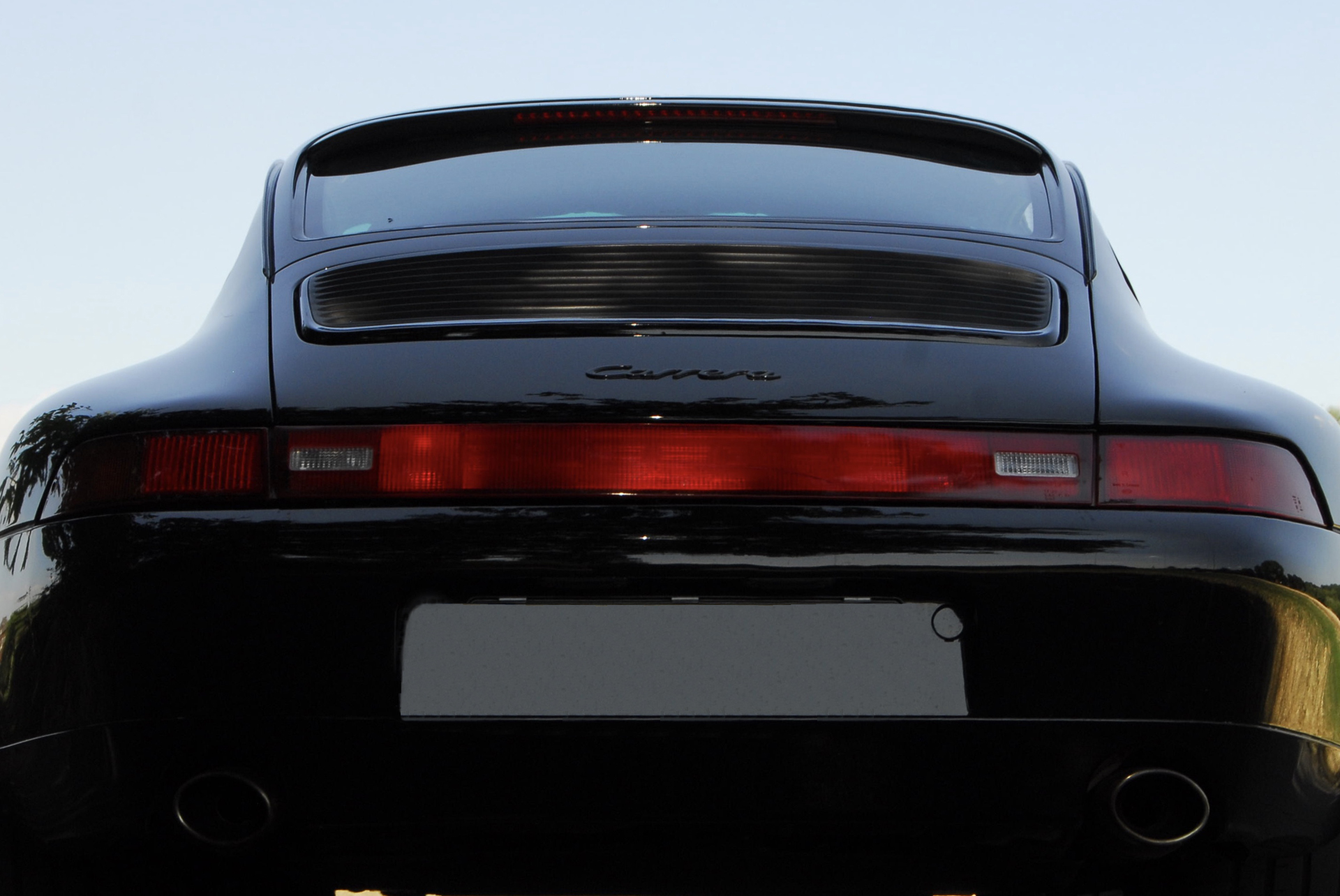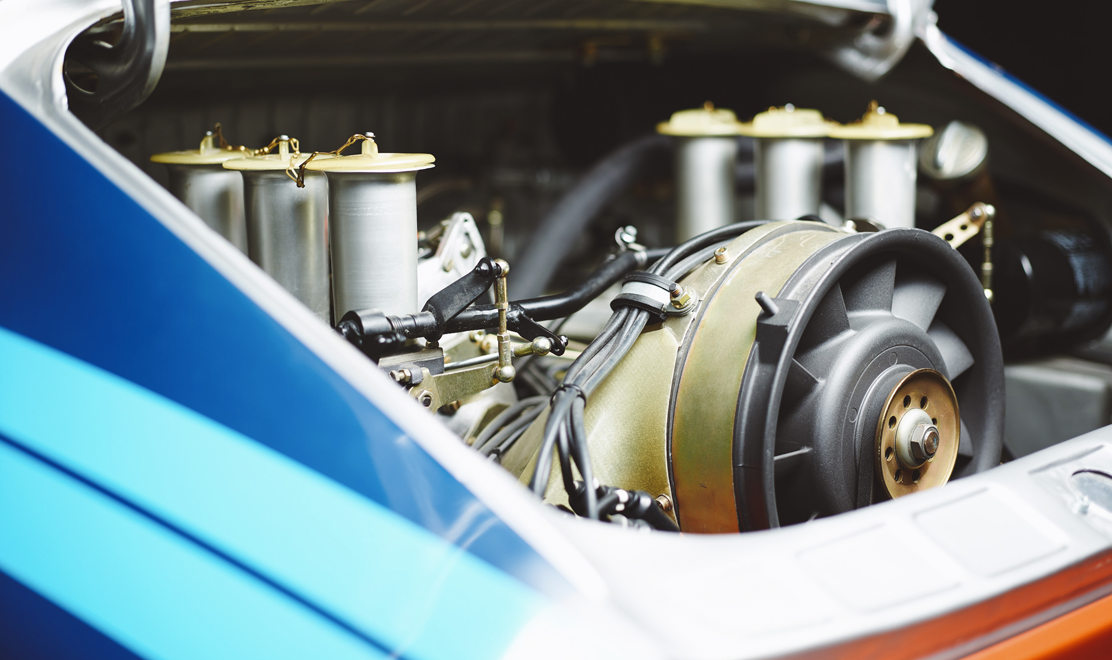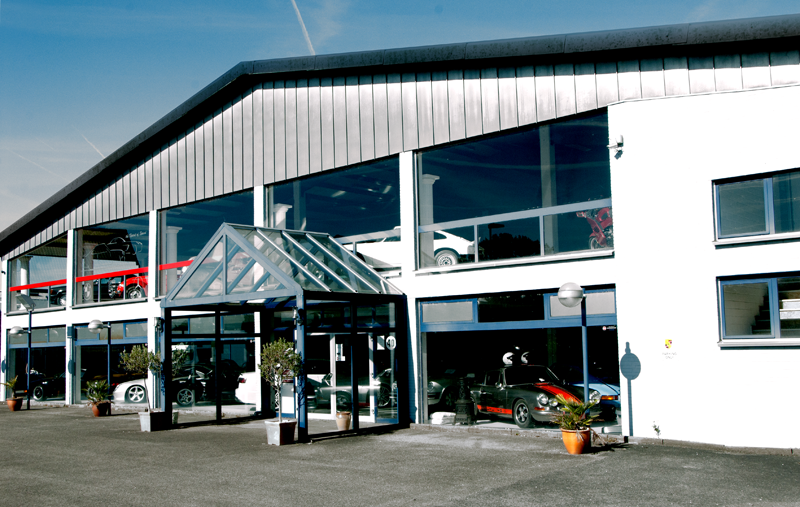 Porsche vehicles have a special significance, not only for the owner. Especially through emotionality, which is associated with this brand. Vehicles have a special status, not only for the owner. This is not least because the 911 already adorns our streets for many decades and still wears the classic dress. Certainly, technical and driving dynamics have been repeatedly made changes in appearance, however, he has always remained a 911. The best of two worlds united. This is thanks to people like you, who cherish your vehicles with passion as an original, who want to individualize as a project and ensure that the 911 retains its first-class ranking and still elicits enthusiasm for the little ones, even though it's the name can not even write. Our heart opened on it
Furthermore, we are positioned as a vehicle broker. This means we support you in buying a vehicle according to your specifications and ensure that you bring joy and no construction site into the house. From the accompaniment to viewing appointments to the examination and price negotiation or conclusion of a purchase contract.
If you want to sell your vehicle once, we are also here with expertise and trained manpower available. We prepare your vehicle for sale, determine the value that we also represent in the sales process, create a sales concept to achieve the best price and take the care of negotiating partners who want to make your vehicle appear impaired.
Rely on our experiences and experts. You get a 100% Satisfaction Guarantee. Promised.
we're happy to hear from you.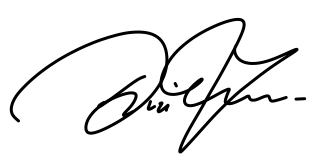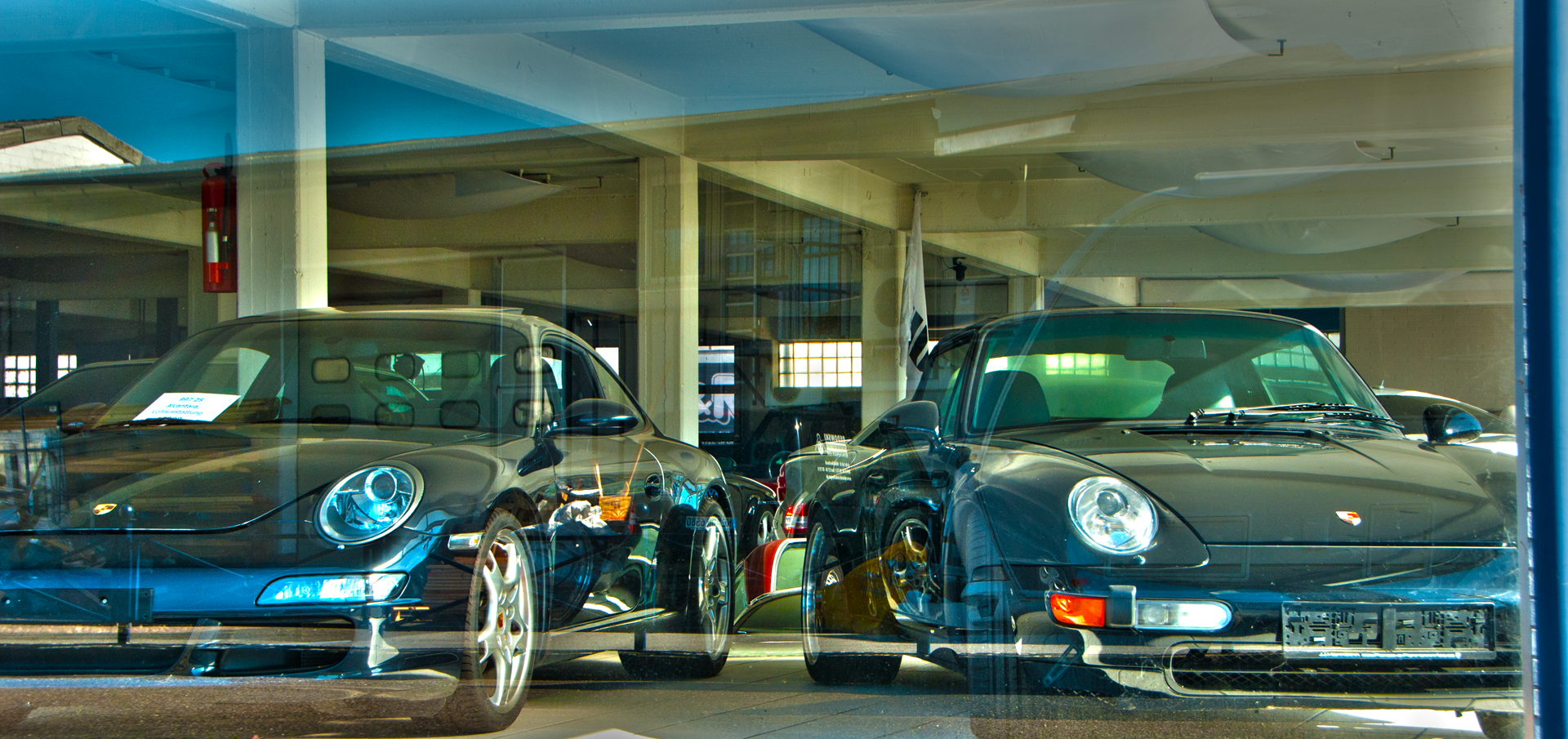 Your wishes are in good hands with us!